COMPLETE LANDSCAPING SERVICES 
LAWN CARE & YARD MAINTENANCE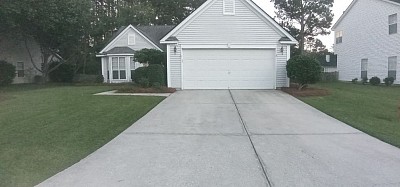 special offers & discounts on lawn care for customers located in Mt. Pleasant, SC
Lawn care & yard maintenance for just $40 per visit. This includes: mowing, edging (beds & hardscapes), weed-eating & blowing & can be scheduled on a weekly, bi-weekly or monthly basis. We also offer full-service maintenance visits which includes multiple add-on services & is customizable to fit your needs. No contracts required! 
**SEE OUR SECTION LABELED "WORRY-FREE MAINTENANCE PACKAGES" TO CHECK OUT OUR MOST THOROUGH & PERSONALIZED SERVICES**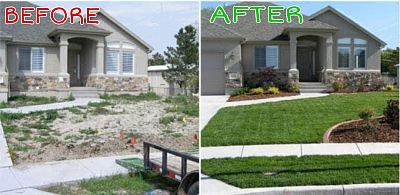 Complete landscaping, sod services & planting in Mt. Pleasant, Isle Of Palms, Sullivan's Island and Daniels Island
Landscape design & installation
Tree trimming & removal
Sod installations (Zoysia, Centipede & St. Augustine) 
Spring/fall clean-ups
Mulching/pinestraw
Fertilizing regimens/chemical applications
Hardscapes (patios & pathways) 
Irrigation (installation & repairs) 
Drainage/French drains
Aerating
Dethatching
& much more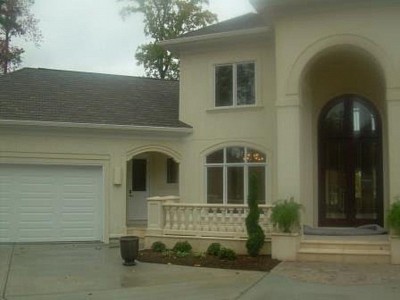 Pressure Washing in Mt. Pleasant, SC
Pressure Washing (house, roof, driveway, fence, porch, deck, boat, patios, outdoor furniture, children's playhouse, etc) 
Window washing
Fence Construction/repairs
Deck/porch Construction/repairs
Minor painting & Staining 
& much more!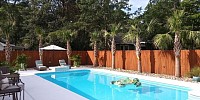 ADD-ON MAINTENANCE SERVICES
Pick-up & remove debris from property (pinecones, branches, trash, acorns, etc) 
Pet waste pick-up & disposal
Weed-control (chemical applications & hand-pulled) 
Hand-pulling weeds from grass and beds (roots removed)
fountain cleaning ( with or w/o chemicals)

Roof clearing
Seasonal flower planting & maintenance (dead-heading, pruning, fertilizing, etc)